Diversity and Inclusion
Diversity and inclusion are highly-valued principles in our organization. We actively work to
foster diversity throughout our workplaces. We believe that our employees' diverse backgrounds
and experiences directly contribute to our continued success, and we encourage you to be who you
are and share new perspectives with us.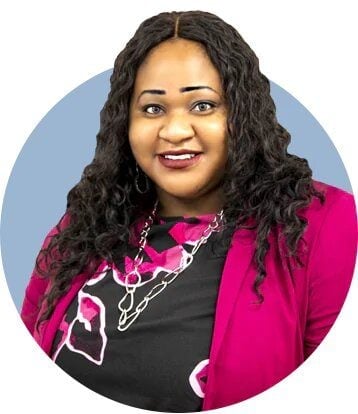 Edith Pencil
Inclusion and diversity are recognized as core strengths at Performance Auto Group. We build and
nurture talent from people of all backgrounds, and make sure that our employees and guests feel
completely comfortable regardless of gender, race, religion, sexual orientation or physical
ability. As a woman of colour, I have enjoyed immense support and career progression all the way
to senior management. I am very proud of this culture of care at Performance Auto Group.
Edith Pencil - Head of Employee Services at Performance
Auto Group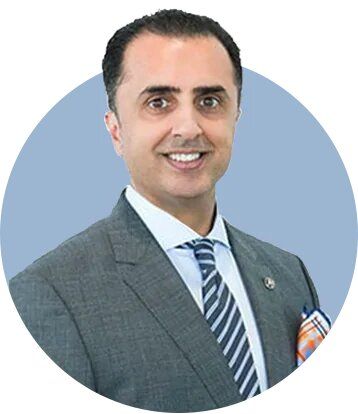 Saj Molu
In my over 30 years of experience in the automotive industry, I can confidently say that this is
one of the most diverse companies that I have worked for. Our employee culture is unique and
inclusive, and we're committed to fostering an environment where people from all backgrounds
feel valued, respected, comfortable and well-supported.
Saj Molu - General Manager at Performance Acura North
Mississauga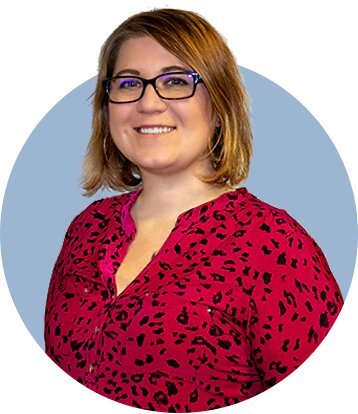 Tabitha Wells
The company has a strong focus on supporting employees through challenging times, especially when
it comes to mental health. Management works with you when it comes to the help you need to feel
your best. They are caring and understanding, and put a strong focus on providing you with
opportunities to realize your full potential.
Tabitha Wells - Marketing Coordinator at Performance Auto
Group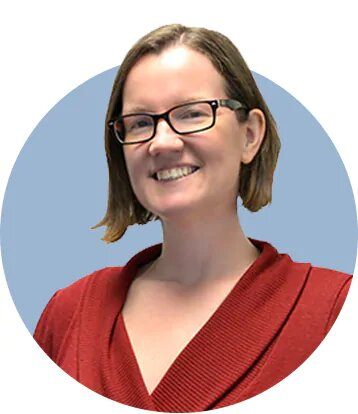 Shevon Northcott
As a member of the LGBTQ community, I have always felt welcomed and appreciated at Performance
Auto Group. I am proud to work for an organization that celebrates its diversity, and encourage
fellow members of our community to enjoy an exciting career here.
Shevon Northcott - Sales Consultant at Grimsby Hyundai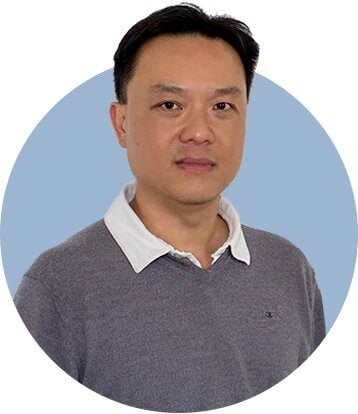 Yunarto Tirajo
Performance Auto Group provides you with excellent career growth based on your performance.
You're free to come as you are and excel in what you do best. You'll enjoy the best support
structure in the industry from a management team that values your unique background.
Yunarto Tirajo - Detail Manager at Brampton Auto Mall
Collision Centre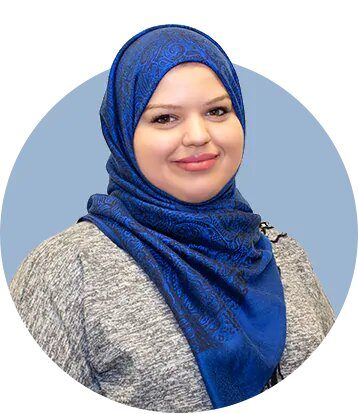 Soundous Alsammarai
Performance Auto Group gives me complete freedom to practice my beliefs, and to be who I am and
do what I love. Traditions, values, and backgrounds are respected and celebrated here, and we
are all given equal opportunities to grow and excel. I feel great working at such an inclusive
company!
Soundous Alsammarai - Computer Programmer at Performance
Auto Group
Alexia Vassos
My experience with Performance Auto Group, from the hiring process to my employment, has been
nothing short of exemplary. Both my needs and those of others with differing abilities continue
to be accommodated, and I feel welcomed and appreciated every day. The management and my
coworkers have always treated me with respect, and we are encouraged to draw upon our
backgrounds to better serve our guests.
Alexia Vassos - Receptionist at Planet Ford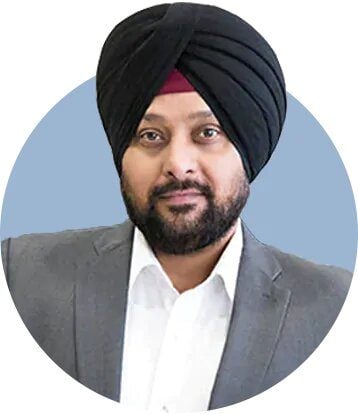 Balwinder Singh
My background and cultural heritage have always been celebrated and seen as core strengths. I'm
encouraged to draw upon my heritage while speaking to customers, which helps me deliver a
uniquely personalized experience. Performance Auto Group's inclusive culture shines through at
every dealership, and I'm very proud to work here!
Balwinder Singh - Sales and Leasing Consultant at Classic
Honda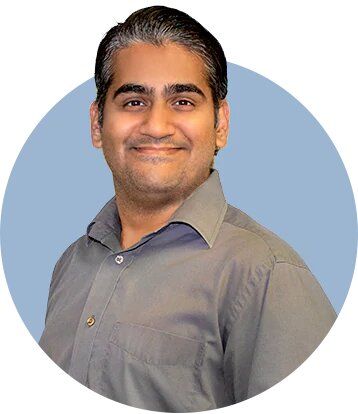 Zafeer Ahmed
Performance Auto Group has a major emphasis on diversity and inclusion, and it shows in the
environment of all of our locations. The company provides equal opportunities to every employee,
no matter what group or minority someone identifies with. The senior management here recognizes
that an inclusive and diverse culture is critical for business growth.
Zafeer Ahmed - Digital Copywriter at Performance Auto
Group
Join us. Let's drive to thrive.